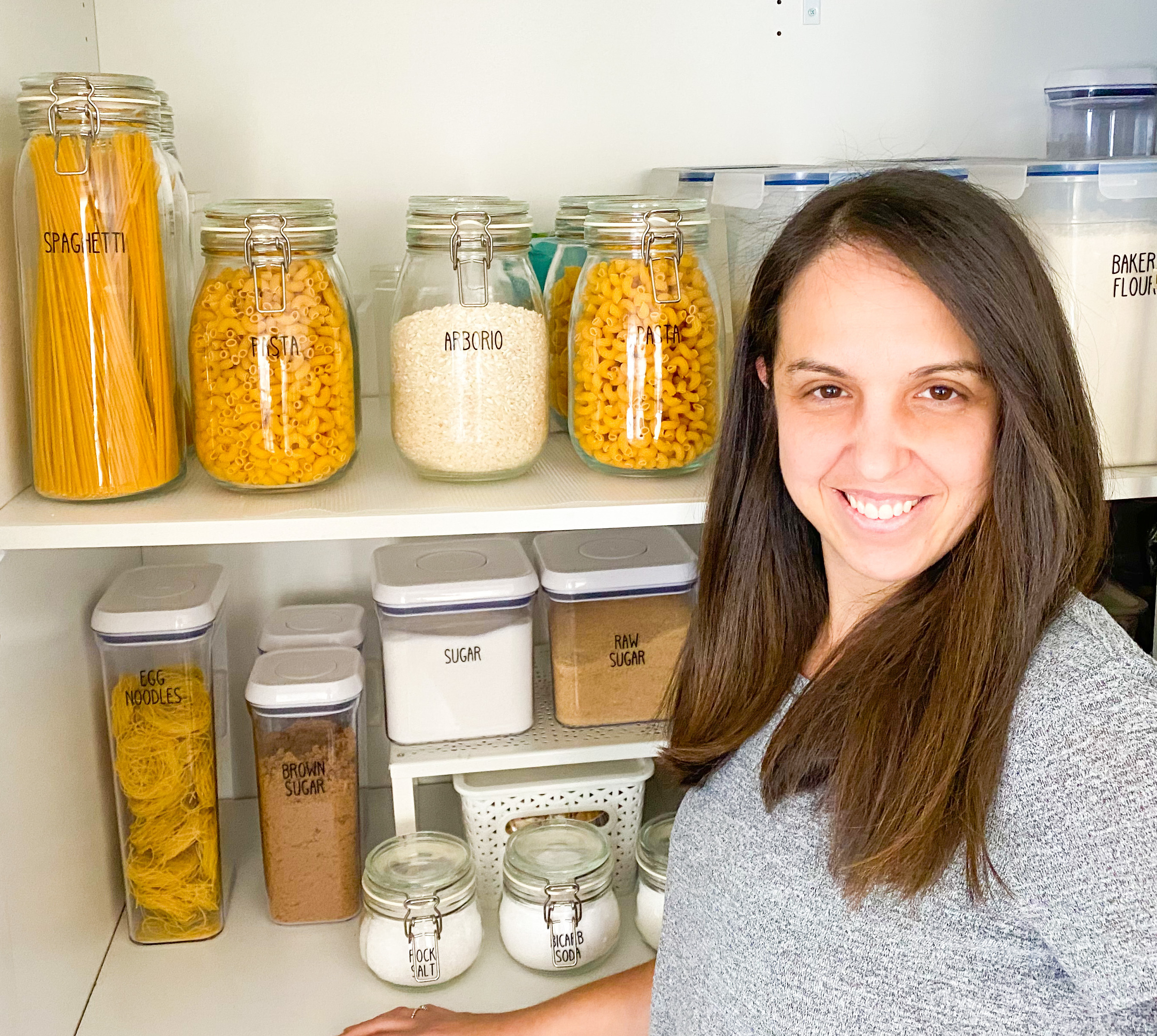 Hi and Welcome to Love Iris , Sydney Australia based business run and owned by Emnie.
I specialise in custom made home organised vinyl labels, gifts, home goods and stickers.
Great news we now ship worldwide!
My passion has always been in organising , and to see that come together in peoples everyday life brings me so much joy.
Our beautiful high quality labels have been featured on some amazing celebrities instrgarm page all around the world. My absolute favourite was getting our labels featured on the ever so talented Marie Kondo's Instagram page.
Make sure you check out our Facebook page and our Instagram page for all the upto date information